Come to the Officina.
OFFICINA | THE FURNITURE ATELIER
Zinelli&Perizzi's ideas workshop in Trieste,
where design culture is transformed into a culture of stylish living.
Since 1927, Zinelli&Perizzi has been Trieste's temple of lifestyle: innovation, research and design culture.
Each design needs an "officina", a workshop of ideas, materials and solutions, to bring it into reality:
we created just such a place in our SPAZIOCAVANA showroom.

A veritable furniture atelier, in which to experience, discover, discuss and feel the buzz, where concepts such as functionality, design, uniqueness and art blend to create designs of the highest quality, so that you can spend your daily life in spaces that truly represent your style.

More than just a showroom displaying furniture, here you will find a WORKSHOP OF IDEAS, working closely with the biggest names in Italian and international design to make your dreams a concrete reality, supporting the work of architects and interior designers, and discovering materials and solutions to make your home unique.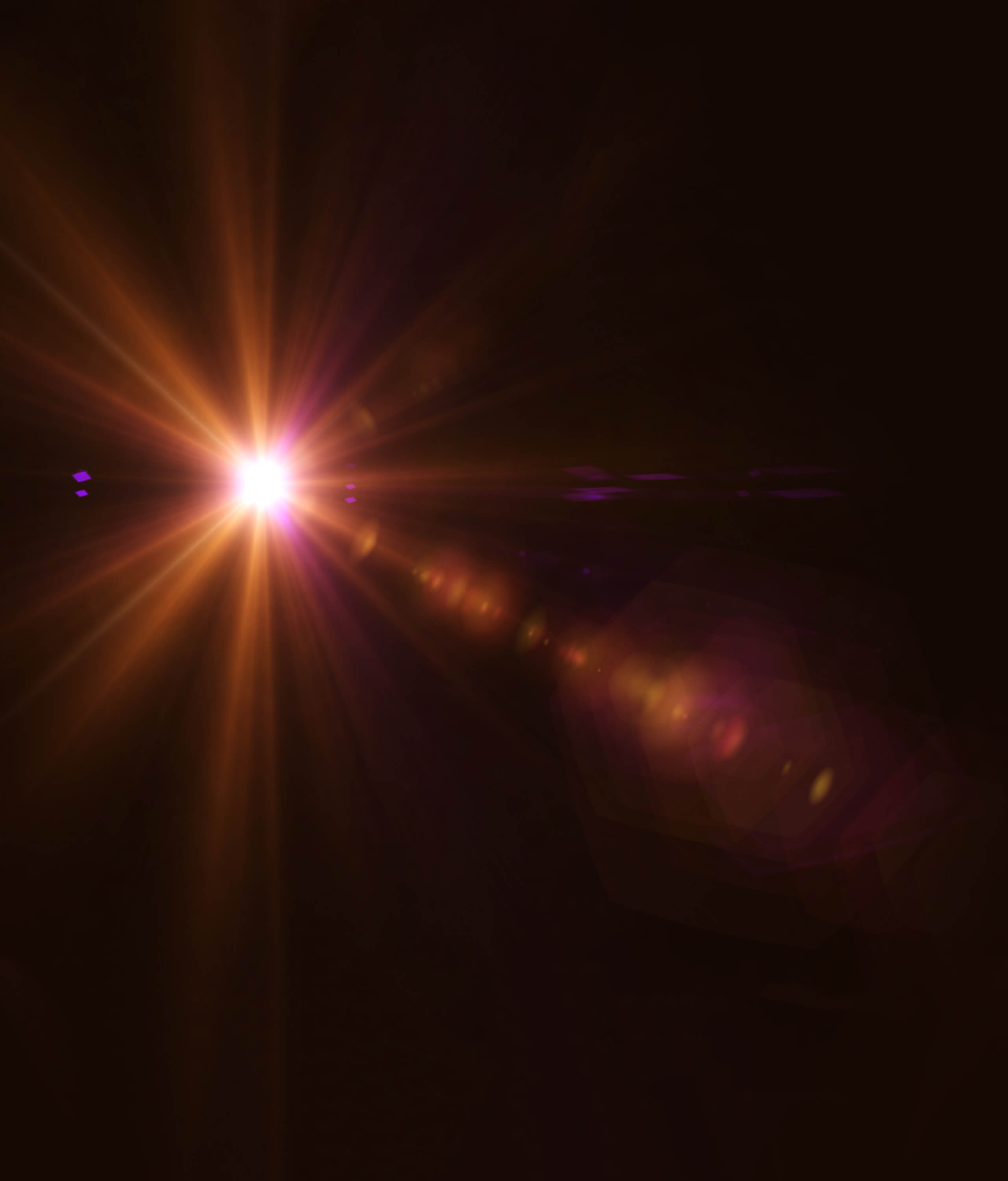 Invent your kitchen. At Officina.
Zinelli&Perizzi / Official Arclinea Store for the FVG region
The Kitchen, temple of everyday life.
OFFICINA | SPAZIOCAVANA is the official Arclinea store for the region of Friuli Venezia Giulia.
Here, everyday rituals are centred around the kitchen: preparing food, spending time together with family and friends, the evocative nature of the flavours and aromas of our childhood that are so closely tied to this part of the house.

The kitchen is increasingly an experience, a combination of practical requirements, technical solutions and everyday emotions. Arclinea and Zinelli&Perizzi are both careful to follow and analyse sociocultural changes, developing innovative concepts that help shape the behaviours and rituals of the kitchen over time, often with great clarity.

The Professional kitchen, the Convivial kitchen, the Hidden kitchen, these are the main Arclinea concepts developed over the years: innovations that follow or lead the evolution of domestic spaces and architecture.
Making this magical space as open as possible to conviviality: Arclinea is a kitchen to be experienced every day, a practical and technical environment that expands into the living space to blend with the everyday concepts of living.
Living. In a dream.
The day zone is not "just the kitchen": when design pushes the boundaries of art and culture, the biggest names in the sector complement and enhance any interior design project.

For a house that always expresses your style, the representation of your taste, Zinelli&Perizzi selects and partners with prestigious brands for the day zone, always with a careful eye to evolving trends in the concept of living.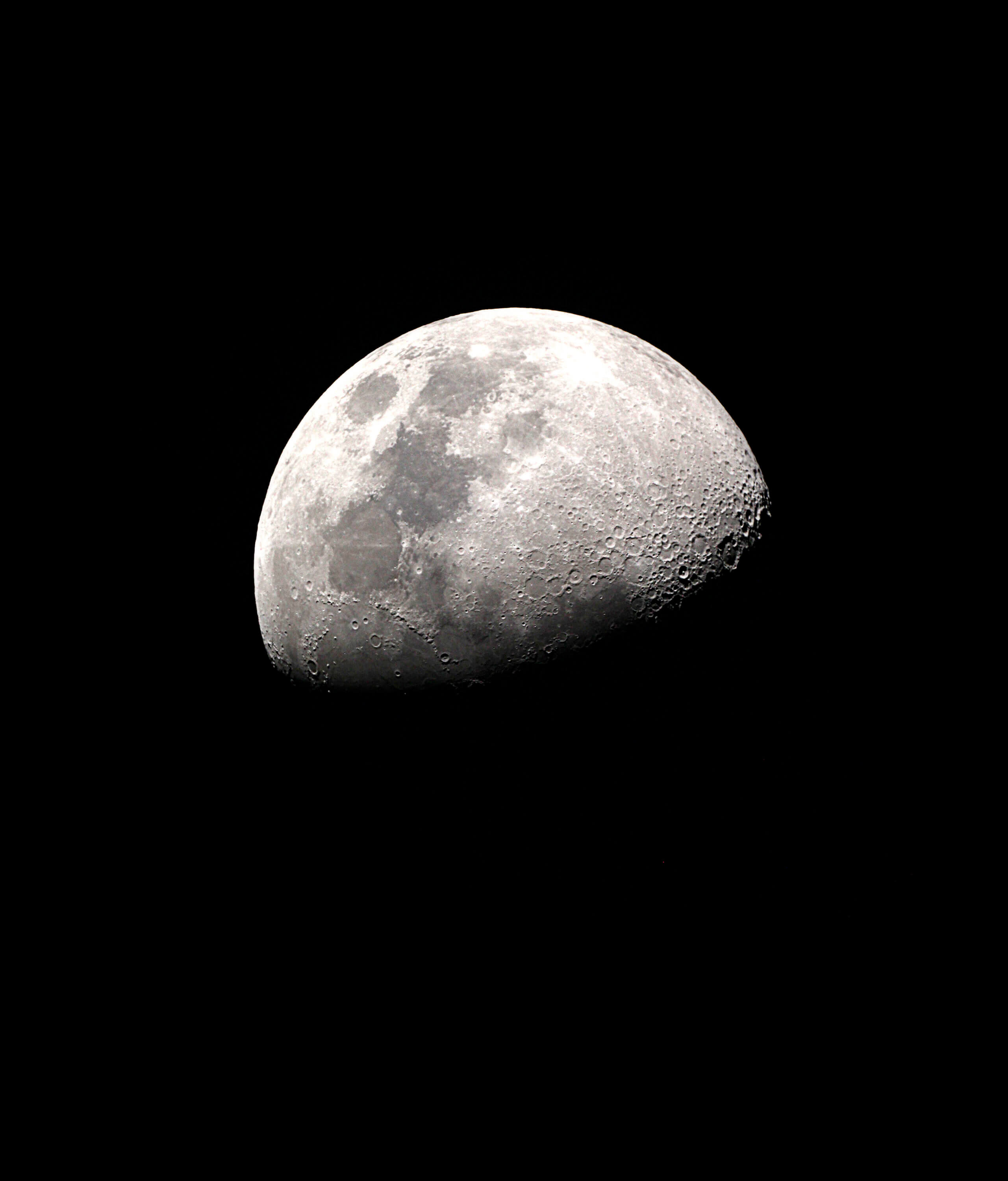 Officina | Spaziocavana:
everything in one night (zone).
Cupboards and Walk-in Wardrobes: gorgeous contents for the night zone.
Designing storage for the night zone is an art that adds the finishing touches to your home in terms of practicality and aesthetics. Zinelli&Perizzi chooses the unmistakable style of Porro for cupboards and walk-in wardrobes to be truly enjoyed. Highly elegant finishes, solutions with a careful eye to practicality, transforming the concept of a walk-in wardrobe and enriching the night-zone with new design content.

Porro is among the most widely appreciated names in the furniture world due to its beautiful finishes, sleek lines and the technical quality of its detailing. In 2020 it celebrated 95 years in the business.
We give shape and expression to a new interpretation of wardrobes, bringing innovation to the dressing space. A remarkable, versatile system with scope for endless different compositions easily adapting to the space, and built around the individual and their needs.
Get creative in the bedroom.
Flou's consolidated experience in bed design and Zinelli&Perizzi's almost-century-long experience in upholstery are combined in OFFICINA to offer new opportunities for customisation in the night zone. Consistently unique and prestigious solutions, the design of the bedroom and the bed within it is enhanced with tactile textures and stirring colour combinations. Customised coverings that coordinate the bed, curtains and rugs, with textiles that embrace your dreams: what do you have in mind for the night?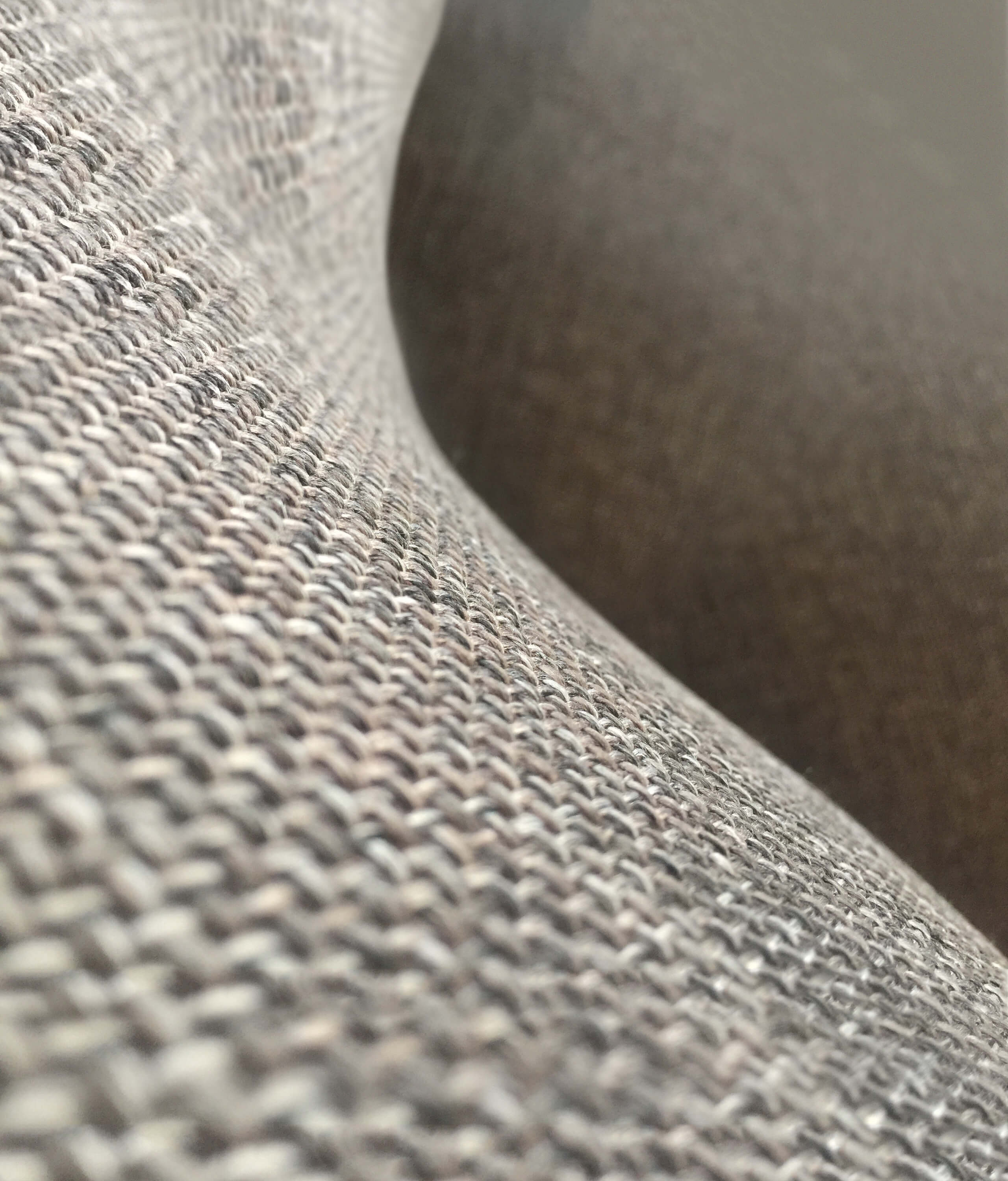 Upholstery fabrics:
the sixth sense of interior design.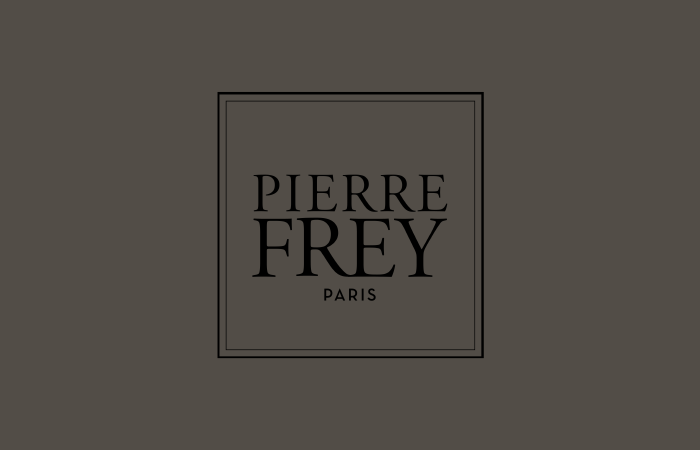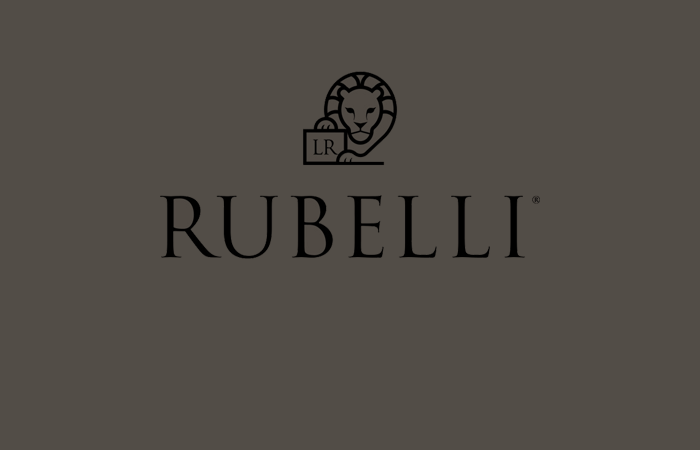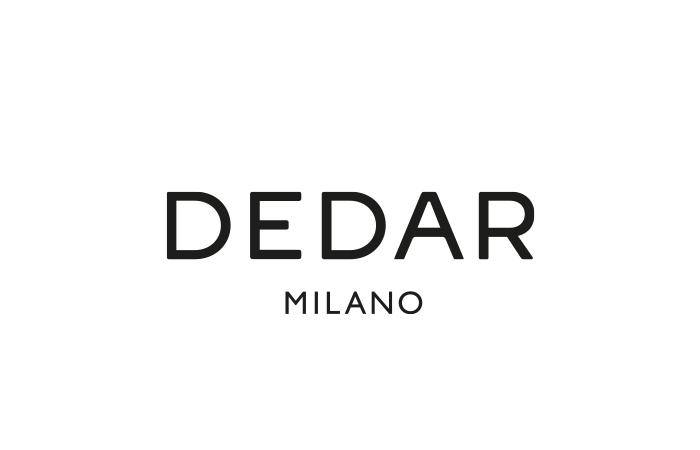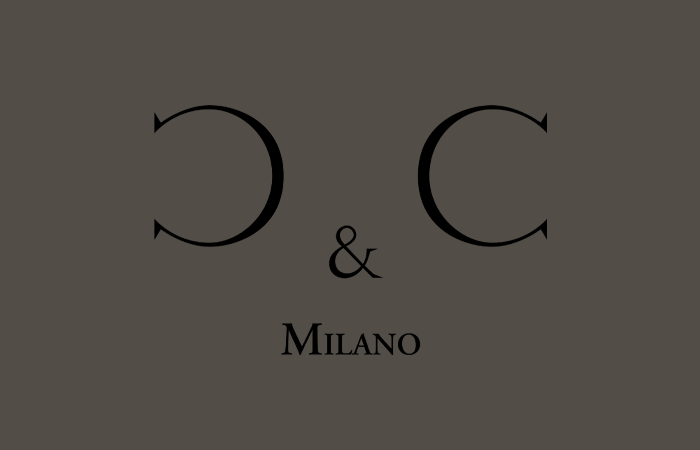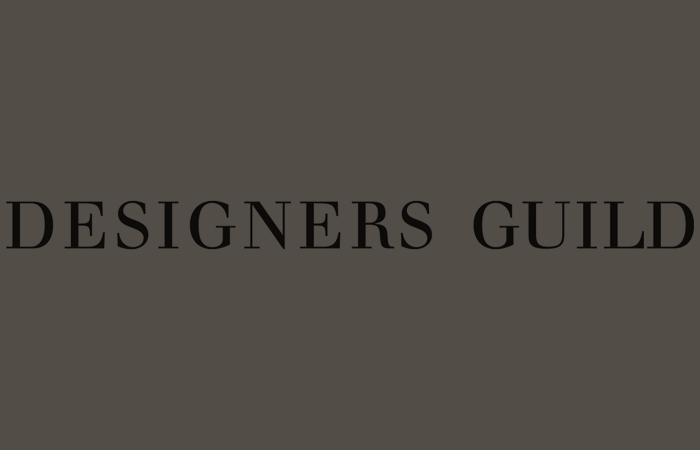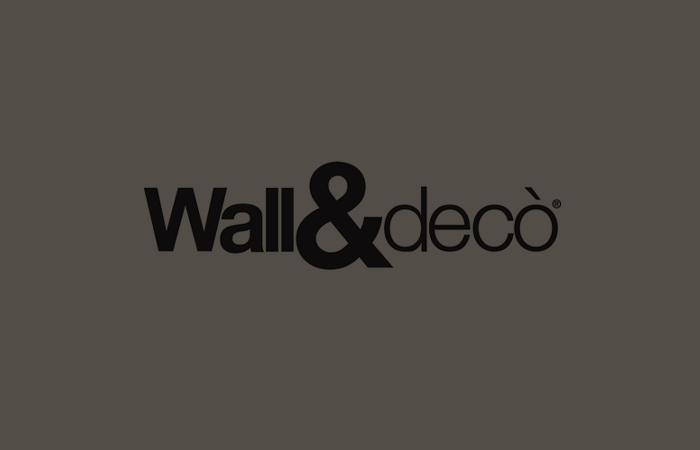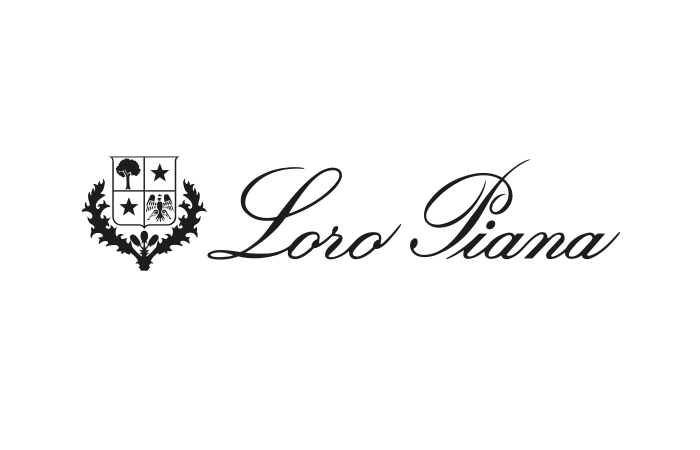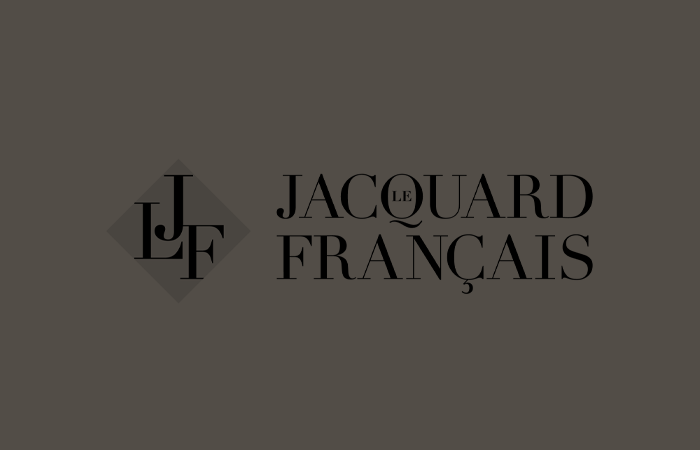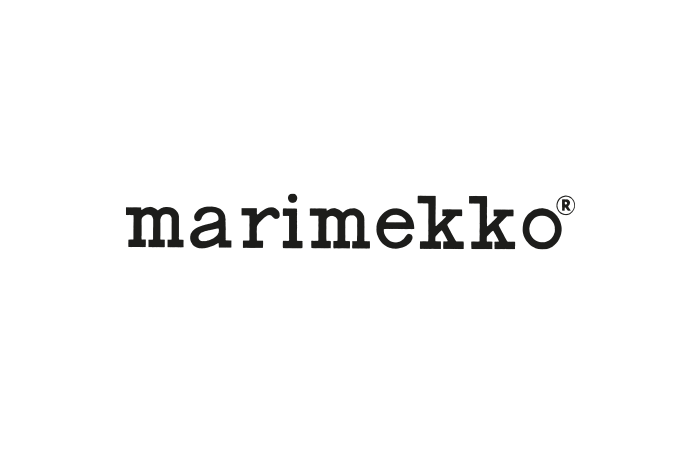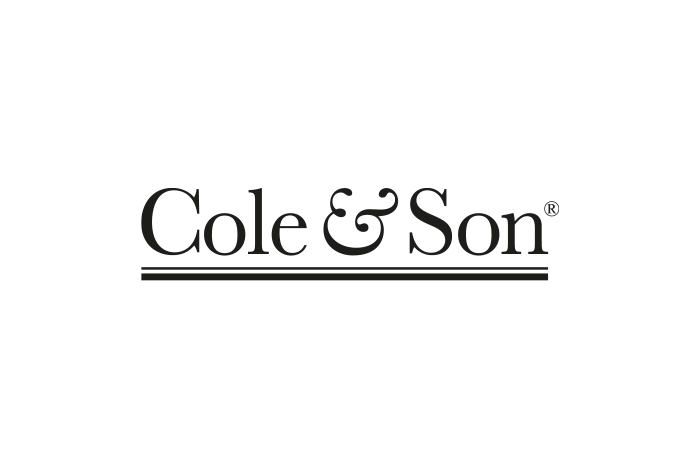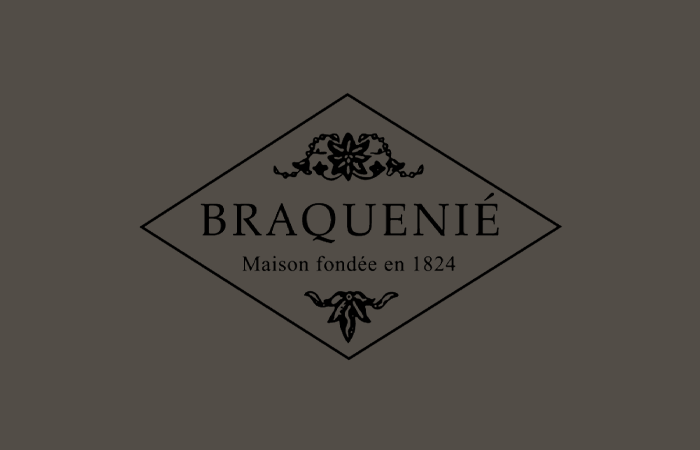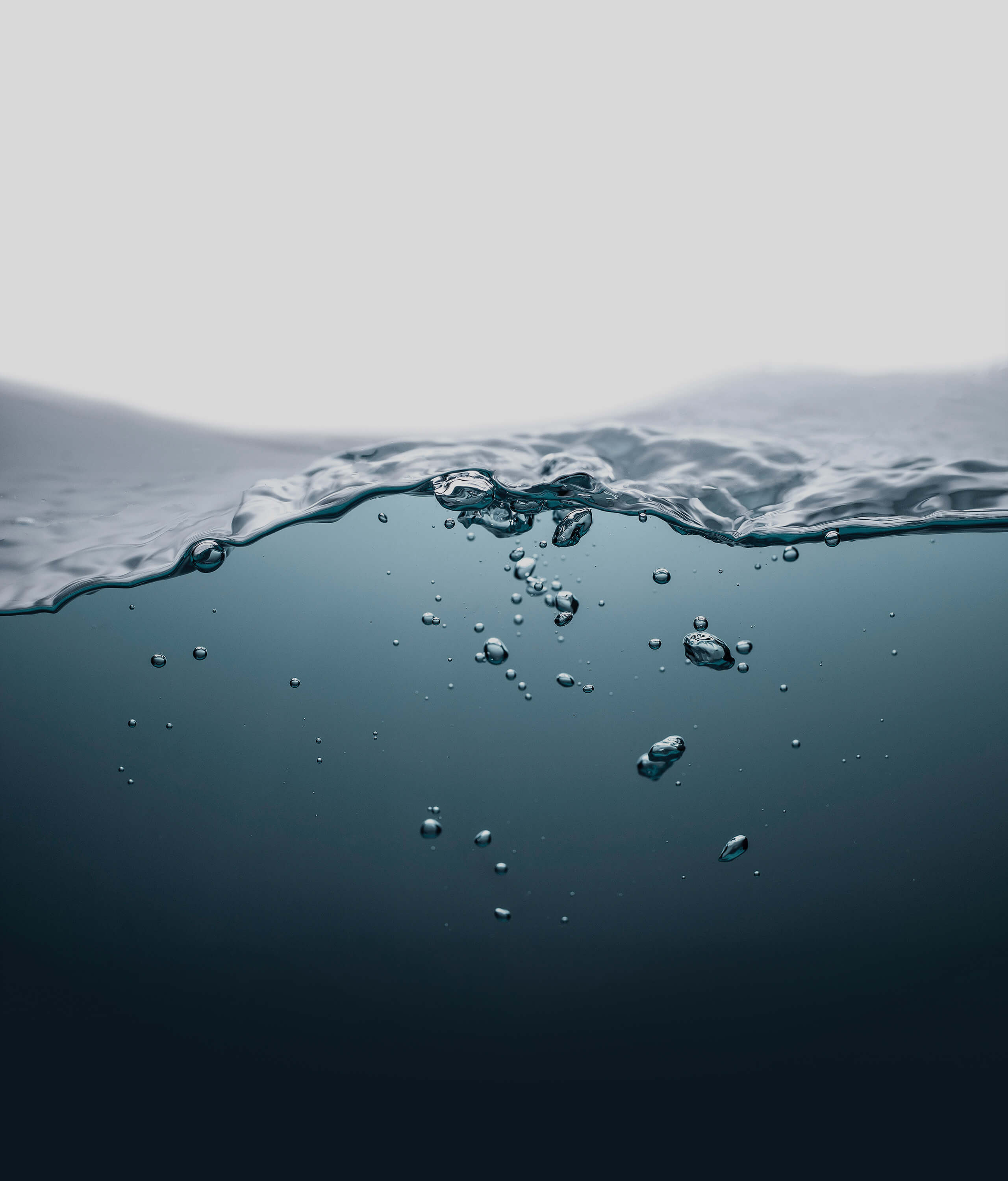 Zinelli&Perizzi reinvent the bathroom.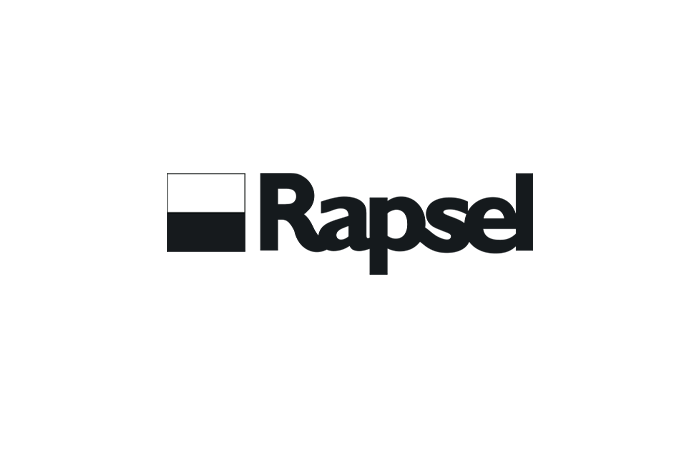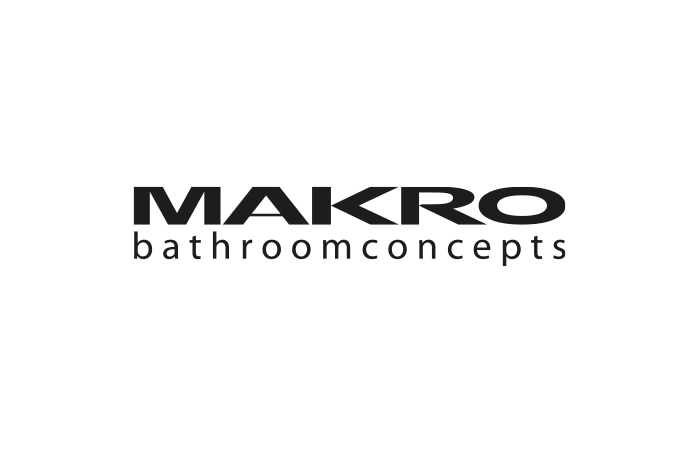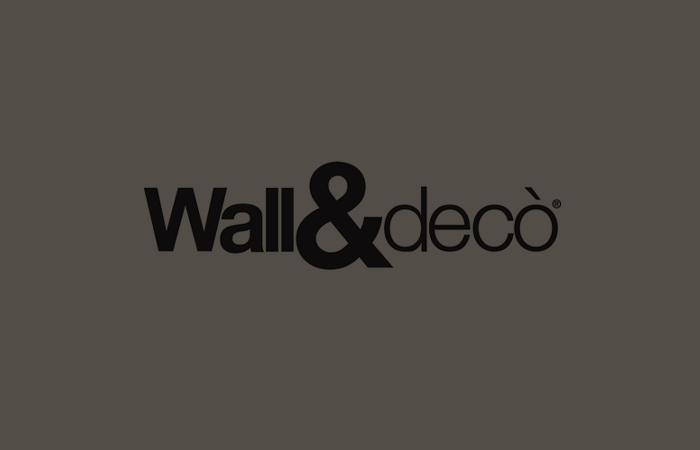 Design that combines practicality with affectivity:
living the bathroom experience.
The handsome and functional furniture, produced by Zinelli&Perizzi, the contemporary, innovative design of the taps and fittings from RAPSEL, bath and shower from MAKRO for the ultimate expression of the contemporary bathroom, the quality and elegance of MARAZZI coverings, and the soul-stirring and innovative wallpaper from Wall&Deco's Wet line: OFFICINA presents a bathroom with a functional and aesthetic elegance that will delight anyone who wishes to see their lifestyle reflected in the space that accommodates their daily ablutions.
The bathroom environment is an intimate space dedicated to our daily routines of care for our bodies. Not forgetting our minds. It is an environment to be lived and experienced as an extension of the spaces that represent our lifestyle.
Officina: workshop of light.
Light is the magic that brings architecture to life. Designing light, designing with light, is a creative act at the heart of interior design, and is fundamental in defining the sensations that your home will convey. Hidden, minimalist light fittings, objets d'art that populate and light up the space: Zinelli&Perizzi's lighting design solutions are built around the unique flavour you seek for your home environment. Combining function with sensation, your daily life will be immersed in the atmosphere that you create with your lighting choices.
Tell us about the home you desire.
Book a slot and come and enjoy the Officina experience, sharing your ideas with us.
Come and see us, bring your own designer or architect if you like, we will work together
to turn your dreams into reality.
Call the Officina:
+39 040 632191
From Tuesday to Saturday.
Opening times: 10.00 am - 1.00 pm / 3.00 pm - 7.30 pm
Come to the Officina:
See where we are.
Via San Sebastiano, 1 - Trieste.
From Tuesday to Saturday.
Opening times: 10.00 am - 1.00 pm / 3.00 pm - 7.30 pm
Write to the Officina, you will be contacted by an interior design professional for a free consultation or an appointment.